Our DirectGiving program demonstrates our commitment to making a positive difference in the communities we serve by integrating our community engagement efforts into our everyday business and leveraging our strengths and resources to make the greatest impact.
Direct Federal provides financial support to 501(c)(3) organizations in the 82 cities and towns located in Norfolk and Middlesex County. Our financial support includes monetary donations, event sponsorships, and scholarships. To make the greatest impact, we focus our support on organizations within the following categories: Education, Health, and Hunger Relief. In addition, in 2020 we made a pledge to dedicate a percentage of our philanthropic budget to organizations that support social justice, and diversity and equality. Financial support requests can be made by clicking the button below. Requests are reviewed daily and can typically be processed within a couple of weeks.
We know that sometimes financial support is just not enough, so you will also find us hard at work in our neighborhoods, volunteering for causes we care about. Read more about our Volunteerism efforts here.

Volunteering is the backbone of who we are. We were founded on the philosophy of "People Helping People", and we make sure our employees have every opportunity possible to help others.
Our Corporate Volunteer Program allows our employees to volunteer up to 24 hours per year during worktime, paid. With 70 employees, that is 1,680 hours of volunteering per year! Additionally, once an employee has volunteered 24 hours outside of work hours, we celebrate by donating $500 to that organization. We empower our team members to volunteer and give back in their community by celebrating volunteerism and promoting involvement on boards and committees of local organizations. If you have a volunteer opportunity you think would be a good fit for our employees, please click the link below.
At Direct Federal, we firmly believe in providing our members and community with the resources and educational seminars to feel empowered to meet their financial goals. We use financial education to connect with our community and teach valuable skills that promote financial capability.
We offer free financial education tools through our online personal financial education center, DirectLIFE. Classes are as short as five minutes and can be tailored to your personal financial situation.

In School Program
We sponsor financial education programs in schools within Norfolk and Middlesex County. Current schools include Framingham High School, Melrose High School, Everett High School, Westford Academy, and Concord-Carlisle High School.

Seminars

We hold on-site financial seminars for employees at area businesses. With topics ranging from "Understanding your Credit" to "How to Build a Budget" to "Which Savings Account is Right for You" we believe in empowering employers to contribute to the financial wellness of their employees.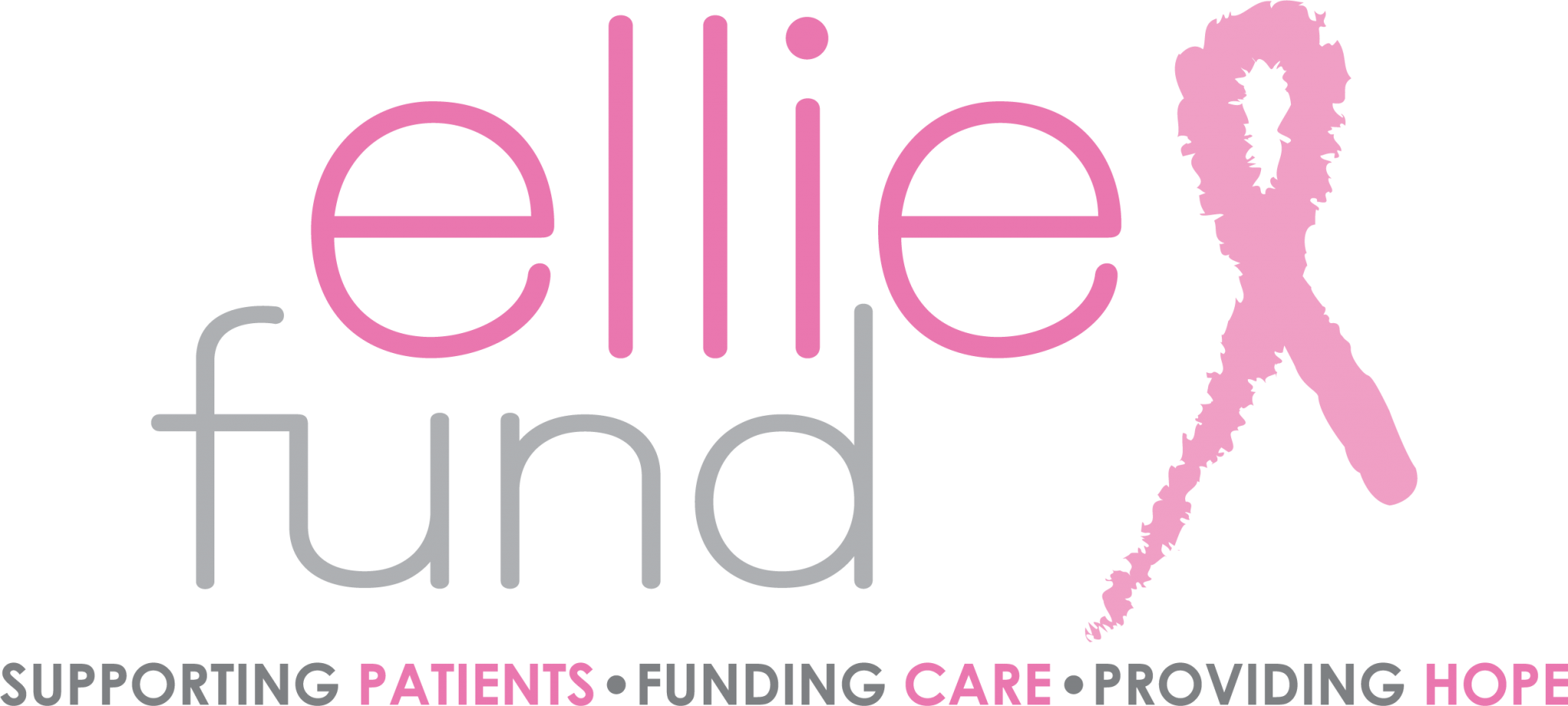 Ellie Fund is a nonprofit organization serving breast cancer patients, both women and men, in every corner of the Commonwealth. For 25 years, they have provided patients with essential, non-medical and uninsured services – such as nutritional assistance, safe transportation to/from medical appointments and childcare – so they can access their treatment and have a real opportunity to heal.
Breast cancer is costlier than other cancers. Even for those who are fully insured and employed, the unanticipated costs add up quickly, rendering many unable to afford life's basic necessities while they undergo treatment.
COVID-19 has intensified the harsh realities of a breast cancer diagnosis. Ellie Fund is responding to the urgent needs of patients facing their disease amid this pandemic. While Ellie Fund is a need-blind charity, 76% of their patients have low- or lower-middle-income households.
Direct Federal is an annual supporter of the Ellie Fund and in 2021 we more than doubled our financial support to them. Over 50% of our financial support to the Ellie Fund will go to funding their inclusion initiative, which launched in 2020 in response to a drop in breast cancer patient referrals due to the pandemic, especially women of color. The funding of this program will assist in proactive outreach to underserved communities and breast cancer patients of color to promote equitable access to cancer care and Ellie Fund's services. Visit EllieFund.Org to learn more.
Equal Opportunity Lender.
Your savings federally insured to at least $250,000 and backed by the full faith and credit of the United States Government. National Credit Union Administration, a U.S. Government Agency.

© 2021 DIRECT FEDERAL CREDIT UNION